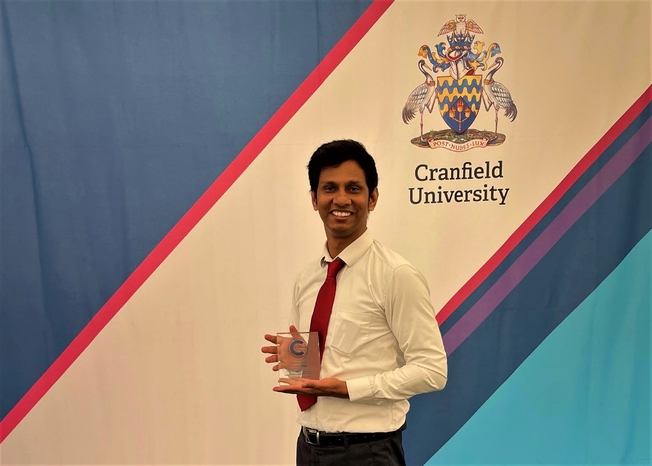 Vikram holds a MSc in Aerospace Vehicle Design from Cranfield University, UK.
Vikram joined Aerotrope as Design and Development engineer.  Previously experienced in structure design and analysis of BIW for Honda and Suzuki, he also designed and manufactured India's first on-road Solar Trike as part of his bachelor studies, culminating in a 10,000 Km long test on the roads of Delhi. At Cranfield University Vikram developed and analysed a tilt-wing eVTOL for Urban air mobility and cargo transportation. 
In June 2022, Vikram was awarded 'The Allan Newell Memorial Prize for the best work in Aircraft Design' at Cranfield University for best thesis in the course's Aircraft design division.